Cheap Space and Creative Communities
·
2 minute read
·
Posted under random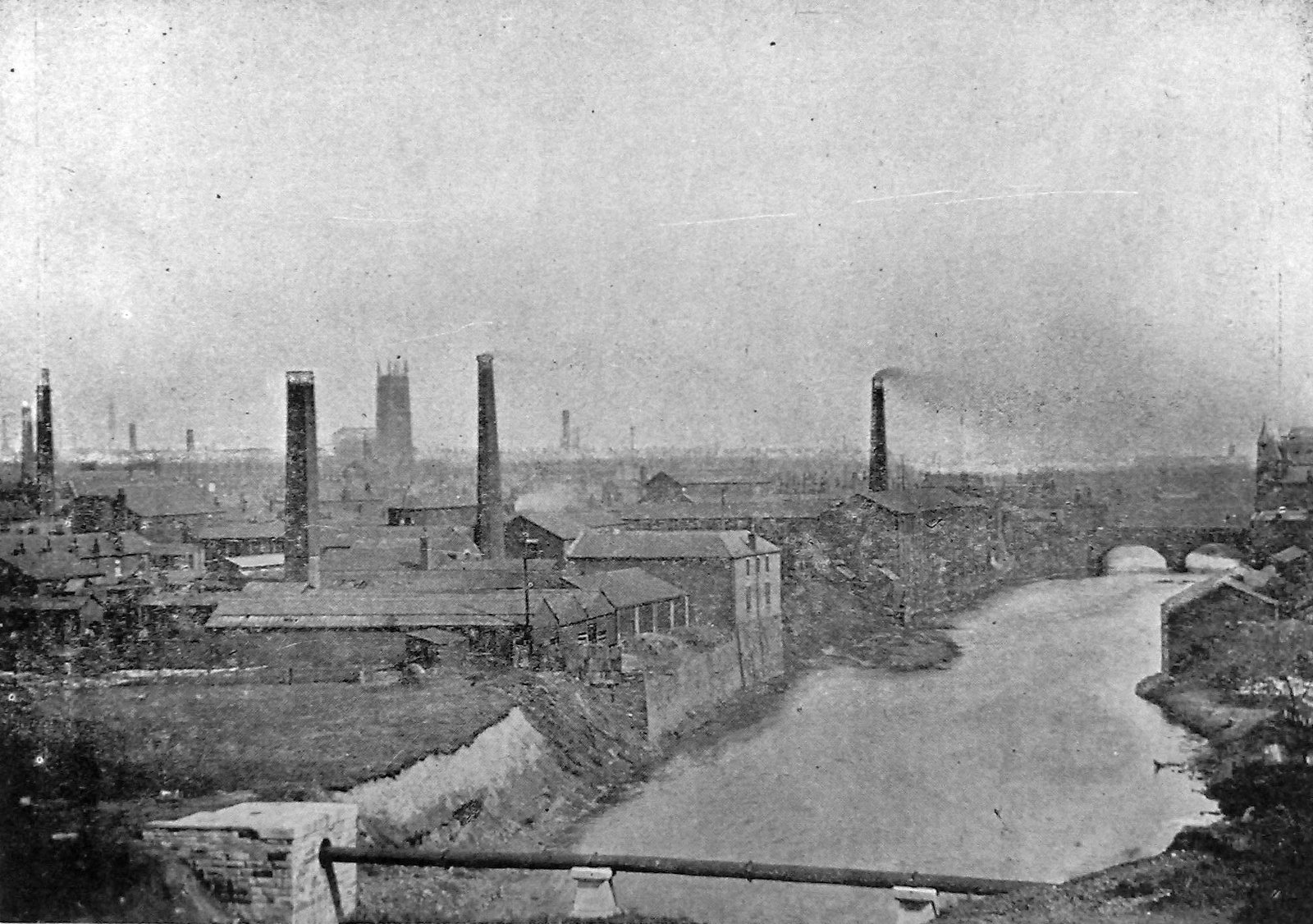 Introduction
I was reading this article about London's potential creative brain drain.
The premise of the article is that creative communities benefit from the availability of cheap space, some of which was left behind by the decline of heavy industries.
London
In the case of London, there has been the decline of manufacturing, warehousing and shipping. However, a lot of this empty space has subsequently been redeveloped. As a result, it is an expensive place for many artists to operate out of. The price of a studio, along with the price of accommodation, can be cripplingly high. This has led many creative people to move further out of the centre of London, and even to other cities all together.
There are no more heavy industries left in London, so it's unlikely that cheap space will ever become available again. The only vague possibility is some retail space becoming unoccupied, but the streets of London are largely vibrant, and show no significant signs of struggle.
So is this the end of the road for creative communities in London? No, many will persist. The city is a global hub, with leading universities, galleries, and creative companies. But for a creative person, looking to make their way independently by creating their own work, the financial challenge now is greater.
Other hubs
Where will the next creative hubs be? They will be in areas which combine population density with cheap space, and an overall affordable cost of living. Liverpool, Manchester, and Glasgow all have vibrant creative communities - and they all used to have significant heavy industries. Perhaps this is the silver lining of industrial decline, and is good news for the north.