Hi, I'm Dan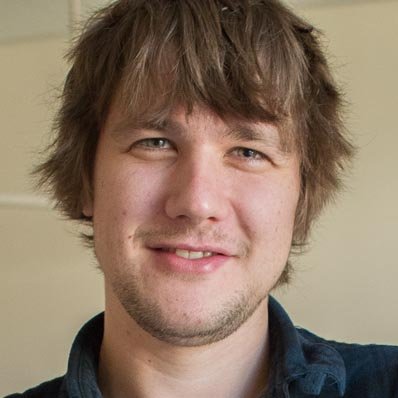 I provide a range of high quality computer services. Whether you're a large company or a sole operator, I can turn your vision for an app, website, or digital product into reality.
---
Experience
I have 8+ years experience as a professional developer, during which I've designed and implemented many large and small projects for a range of clients. I studied engineering at Imperial College.
Here is a selection of projects I've undertaken recently.
Skills
These are the technologies which I use most often:
Languages
Go
Python
Swift
Javascript
Infrastructure management
Ansible
Docker, Kubernetes
Hosting
Others
PostgreSQL, Linux, HTML5, embedded systems, data warehousing.
Location
I'm based in the UK, and can work remotely or on premises.
The main areas I cover are the North West (North Wales, Chester, Liverpool, Manchester), and London.
Contact
dan[at]dantownsend.co.uk (replace [at] with @)