Machine Learning in Surprising Places
·
1 minute read
·
Posted under tech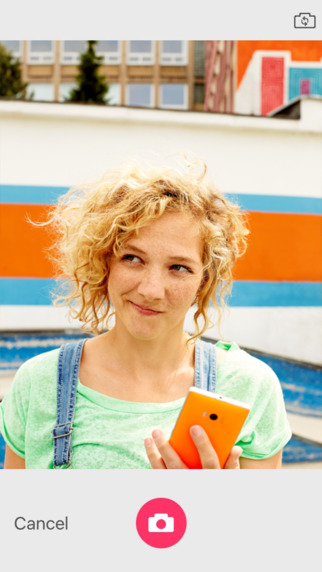 Introduction
Microsoft recently released a selfie app for iOS. What's interesting about it is how it uses machine learning to guess the age and gender of the person being photographed, and then modifies the photo to be as flattering as possible.
Simplicity and mobile
In the past there would have been settings somewhere in the app - toggle left or right for male / female, a slider for age etc. By using machine learning, Microsoft eliminated the need for as much user input - it does it intelligently.
This can result in very minimal but powerful apps, which are perfectly suited to mobile, where people don't want to be modifying lots of settings before doing something.
It will be interesting to see where machine learning will pop up next, to dramatically simplify the UI and power of apps.
Downsides of machine learning
There is one caveat though. Machine learning gets more powerful over time. Read some of the reviews of the selfie app, and some people don't get as good results as others. This is only natural. Apple's Siri took a while to adjust to the countless dialects out there. Microsoft Selfie will become more powerful as it adjusts to a larger variety of complexions and age ranges.