Sticky Ideas
·
1 minute read
·
Posted under design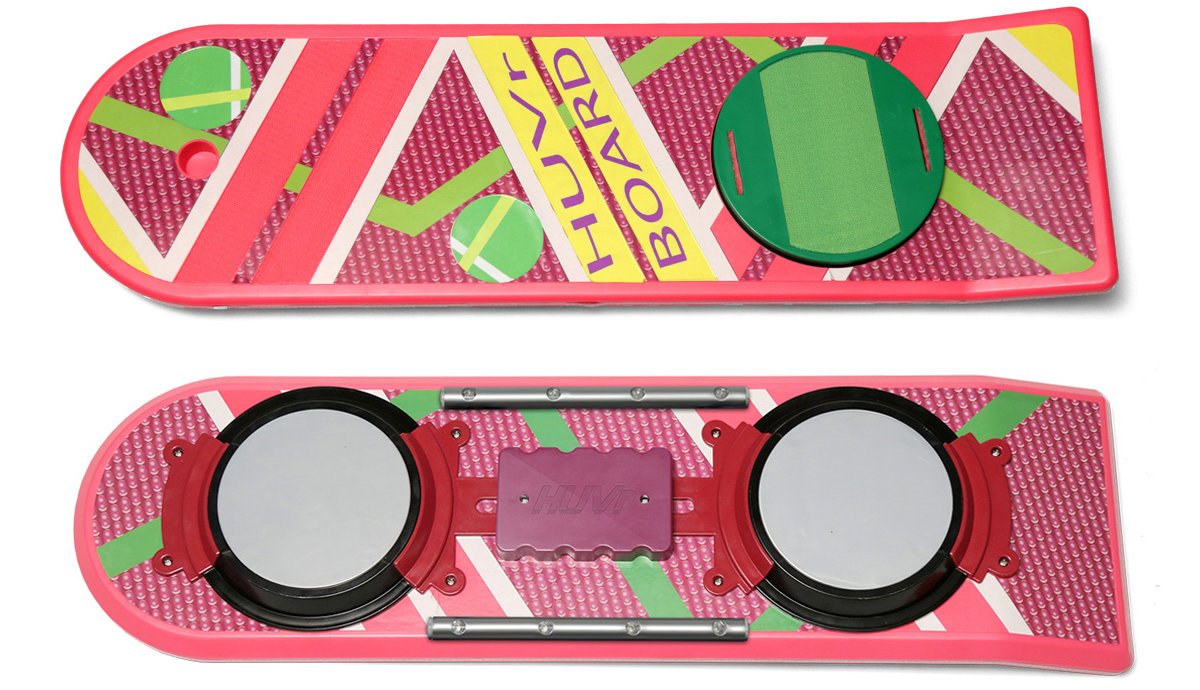 When I'm brainstorming ideas, there will often be one idea which is hard to shake.
It's usually the craziest one.
I call these sticky ideas. They invite themselves into your brain and fire the imagination. Before you know it your brain is breathing life into them.
A fictional example I can think of is realising that you could actually build the hoverboard from Back to the Future. Or rocket skates. Would it be a great business? It's dubious. Is it a sensible idea? Nope. Full of risk? Absolutely.
What do you do with sticky ideas? I think you just have to build them.