What is it?
Sherlock is a door entry system, which allows access to a home or office using a smartphone, and allows the owner to remotely manage access to their property.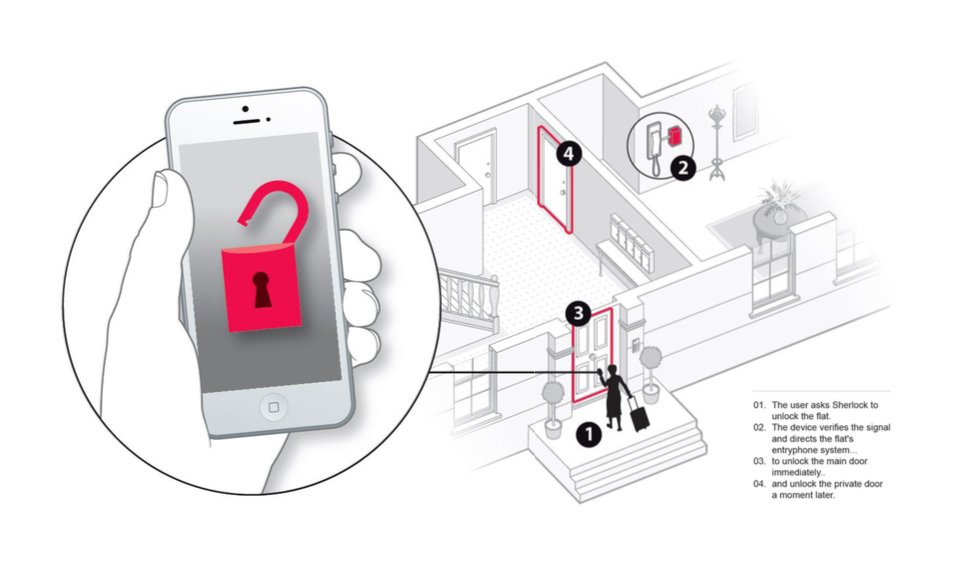 I developed Sherlock at onefinestay, which is a company which provides a holiday rental service.
It was a huge project, and I was responsible for the entire product development lifecycle. This included prototyping, industrial design, PCB design, embedded software development, server software development, supply chain management, patent applications, certification, as well as developing an install process.
The product was installed in a large number of London homes and offices, and a dedicated Sherlock team now exists, which continues to improve the product and user experience, as well as installing in more homes and offices.
Press
The product was featured in Techcrunch, The Wall Street Journal, the Guardian Technology Podcast, and on BBC Radio 4 (at 15min 20s).
Device
Here are some photos of some of the many Sherlock devices which we built and installed.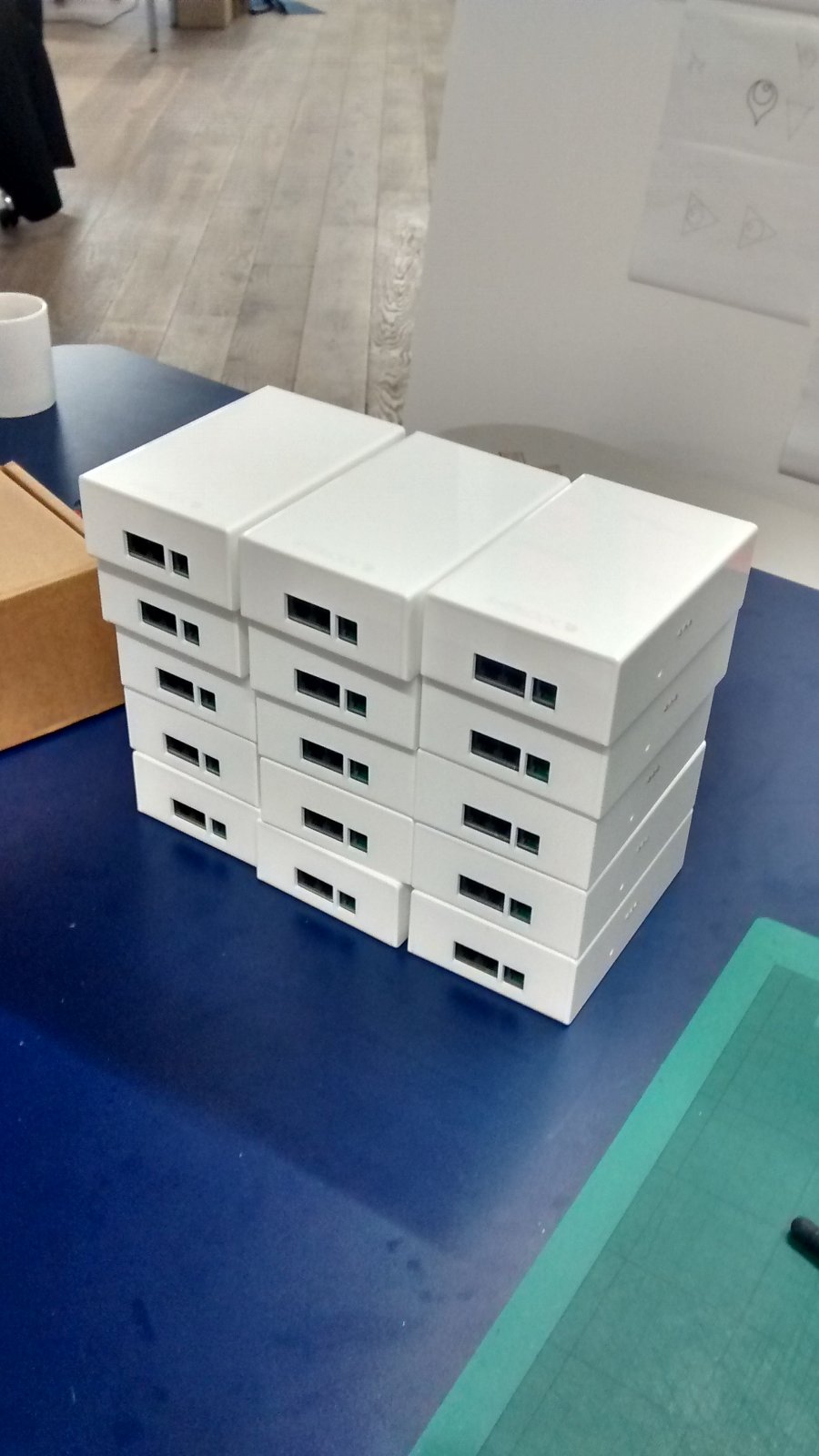 Mobile app
Here are some screenshots of the iOS app. An Android app is also available: