Reinventing Classic Cars
·
1 minute read
·
Posted under design
Introduction
Some designs become true classics - loved by their owners, and lusted after by other people.
To name just a few - the Volkswagen Scirroco, Ford Mustang, and the Mini Cooper.
Any attempt to change them meets with vocal opposition. But inevitably the marketing departments within the companies responsible take the brave decision to revive the icons from their heritage, and breath new life into them.
Here are some examples where the revivals have been really successful, with the new model having a desirability and pedigree which puts them head and shoulders above competing products.
Volkswagen Scirocco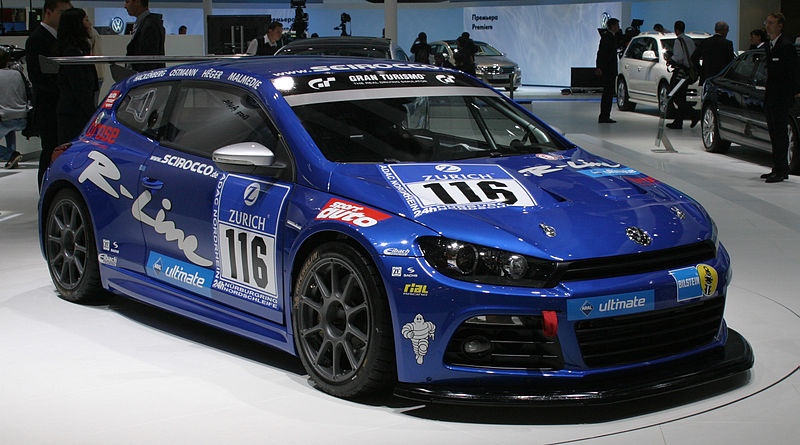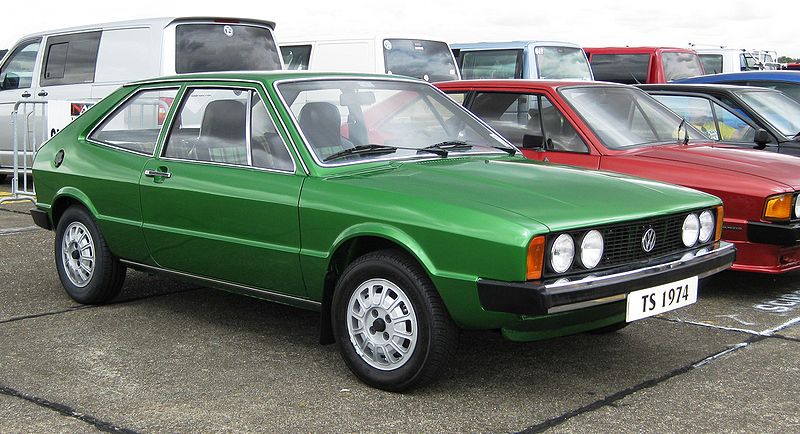 Mini Cooper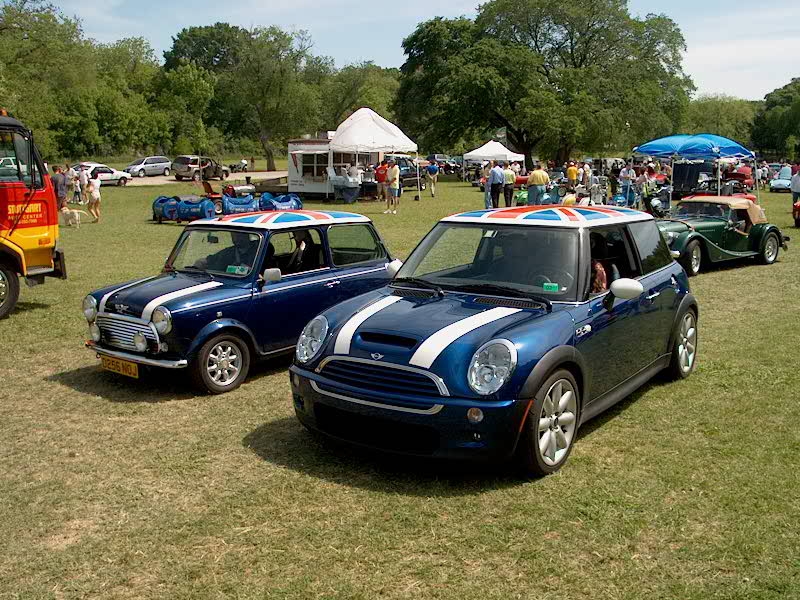 Ford Mustang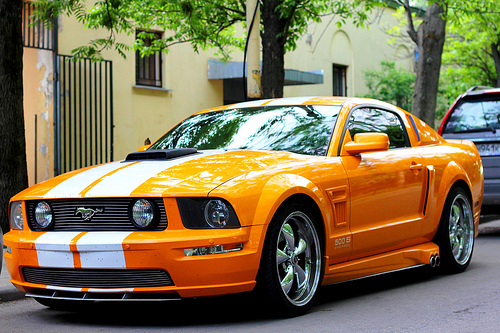 Mercedes SLS
The Mercedes SLS has been described by Mercedes as the spiritual successor to the Mercedes-Benz 300SL Gullwing, which was first introduced in 1954.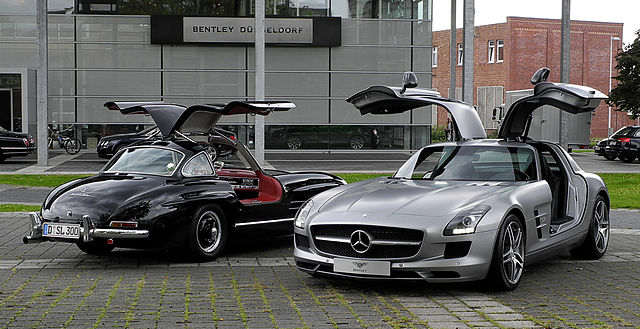 Audi Quattro
Still a concept car at the moment, but fingers crossed this will reach production.