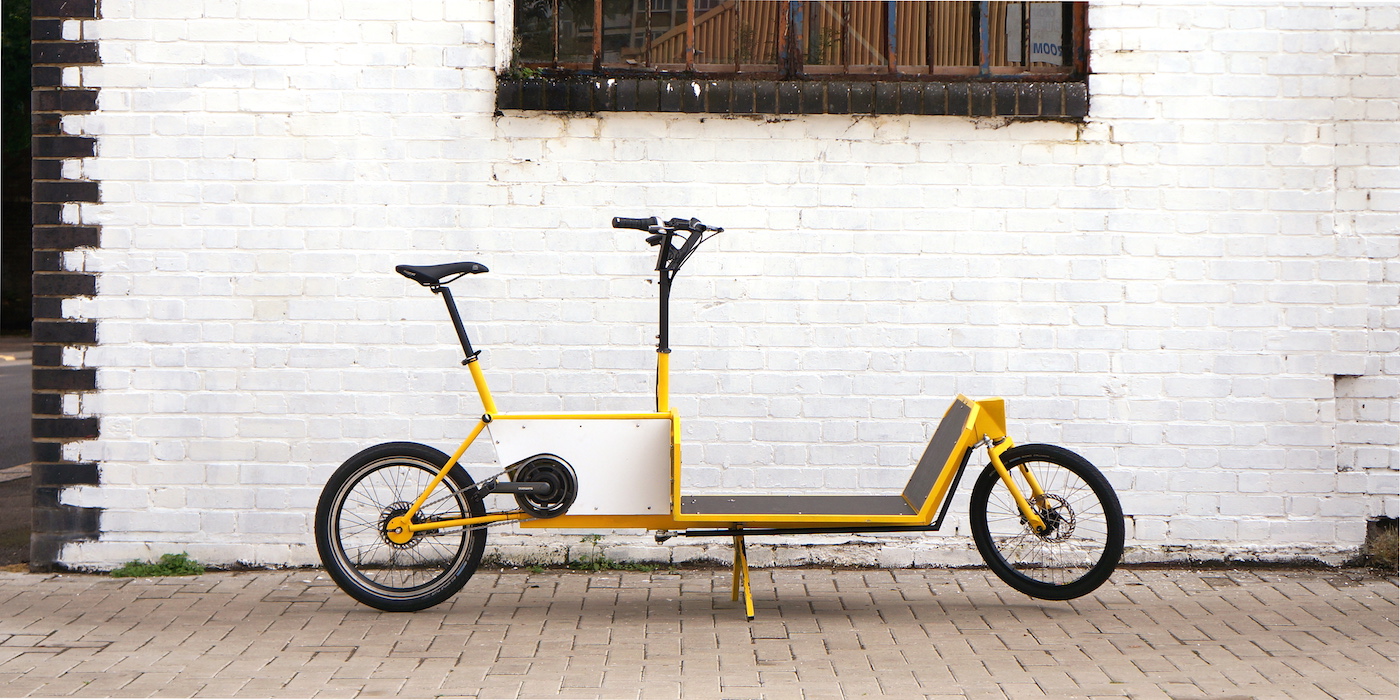 Carry By Bike is a novel approach to moving goods around cities.
In collaboration with Lawrence Brand, a skilled bike designer, we developed a rentable cargo bike.
The bike can be unlocked using a smartphone. The target market is primarily couriers, who would otherwise need to resort to using small vans to transport similary sized goods, however they are intended to be used by anyone.
It uses electrical assist to make moving heavy loads easier.
There has been an explosion in delivery services in recent years, as well as an increasing need to make transport within cities more sustainable.
The prototype has attracted interest from several London bouroughs, multiple large courier firms, as well as the innovation arm of a large automative company.
I was responsible for developing the embedded system which is installed within the bike. It is responsible for unlocking the bike, tracking it's location, as well as monitoring the general health of the bike and it's battery.