Starting With A Crazy Premise
·
1 minute read
·
Posted under design

Introduction
One of my favourite properties of all time is Teenage Mutant Ninja Turtles (bear with me).
Inspired craziness
What's great about it is how crazy the premise is. If you took just two of the words 'Teenage', 'Mutant', 'Ninja', or 'Turtles' you'd have an interesting property, never mind all four.
Example products
The great thing about having such a crazy premise is the creators were able to take it in many equally crazy directions. Take a look at some of the TMNT products that have been released: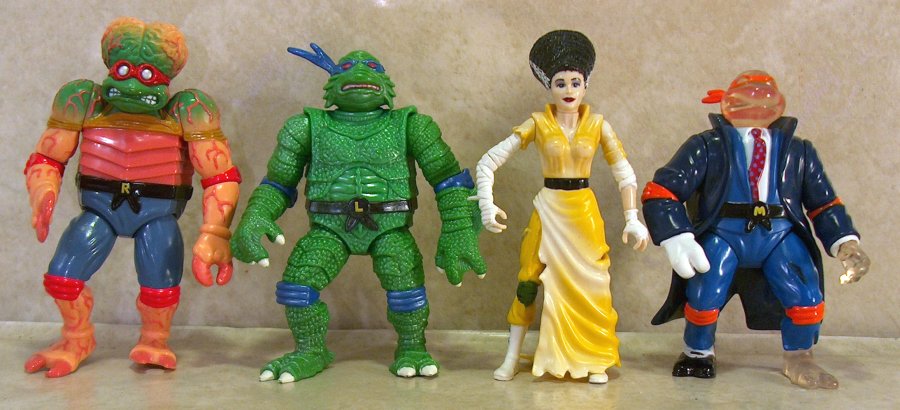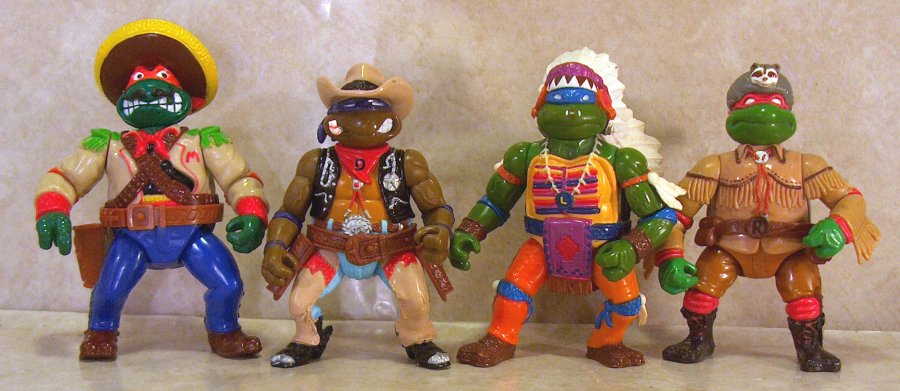 Conclusion
TMNT has survived several reboots. They could make TMNT in space, and it would probably work. If they'd started with something less crazy it's unlikely it would have survived for over 30 years.